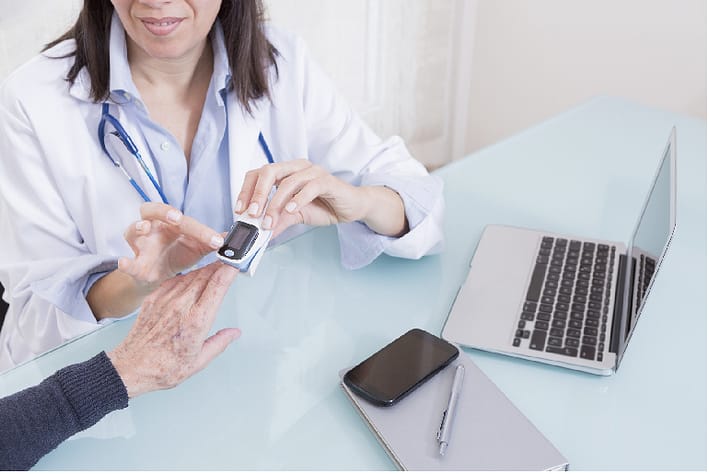 Artificial intelligence, AI, has left the realm of science-fiction and taken on an increasingly important role in marketing and running business. If you haven't heard about this technology trend and you own a business, read on to learn exactly what it is and how it can improve your business's bottom line.
What is AI?
AI is the branch of computing that creates technology that can manage the tasks that usually require human intelligence. AI is generally broken down into machine learning and deep learning. Machine learning is the process by which a computer learns from the data it is given to make decisions. An example of this with which most people are familiar is the recommended watching options on Netflix. Deep learning is a type of machine learning where the computer is able to make its own adjustments and get better at its job without the input of an engineer.
Most businesses look at AI and see the potential for cost savings. Yes, AI can take the place of humans in some situations, but it is the way in which AI can drive manufacturing sales growth that is really exciting.
Engaging With Customers
Chatbots are the latest way of using AI that can increase customer satisfaction, creating customer loyalty and repeat sales. Chatbots sound like people and can be used to answer most basic customer service questions. With the current speed of business, people don't even want to have to wait for a response to an email to have their questions answered. Over half of customers simply expect a business to be open 24/7 regardless of its size. Too, having customers call in with basic service questions requires a lot of bandwidth for your customer service team, causing customers with complex problems to wait longer on the phone and your representatives less time to handle their calls. One solution is to direct customers with simple problems to your website knowledge base, but many people are not comfortable with this solution. They want to hear it from a "real person."
Chatbots solve all these issues. They use natural language in a chat format that everyone with a cell phone is familiar with. Their AI capabilities allow them to handle the majority of customer service issues without the customer waiting for business hours, a return email or sitting in a phone queue. If it is unable to provide a solution it will direct your customer to contact your team, which with its reduced workload will be able to give these complex problems the time and attention they deserve without delay.
Providing Insightful Data Analysis
Big data is a buzzword that has been around for a few years. It is an umbrella term for the massive amounts of data raining down on businesses day after day, providing too much information with too many complexities for traditional databases to store effectively, much less analyze effectively. The information is all there, but how does a business convert that information into something usable that will guide its outlook, its product offerings and its personalized marketing plan? Using AI to search, organize and make logical connections, this overwhelming amount of information becomes a treasure instead of trash stored very expensively. This doesn't mean that how the data is input and storage aren't still issues, but now all that information can be put to good use.
AI is literally replacing database queries, as the technology teaches itself new ways to use the data. With the removal of queries, the labor-intensive nature of data analysis has changed, meaning everything happens faster. Information is extracted and analyzed faster allowing the business to make decisions about steering the company faster too.
Automating Processes
Finally, AI is valuable for its ability to automate many data processing jobs across your business. One important example is the ability of AI to read legal contracts. Tracking individual provisions in sales and service agreements can be difficult and time-consuming. Now if your business needs to know what sort of carve-outs you've agreed to for limitation of liability, your system can find that information for you nearly instantaneously. If you have agreed to reporting requirements for a system breach this technology will allow you to know exactly who has to respond, in what format, and how long you have to do it. With the speed of business, waiting for this kind of information is unacceptable and can cost your business hundreds of thousands of dollars in fines and possible breach of contract lawsuits.
Artificial intelligence is certainly not as cool as the sci-fi writers of the last century thought it might be, but when you consider the ways it can refine your business, from finding your next product offering based on comments recorded by your sales team, to dealing with customer service in real-time, and beyond, maybe it's even cooler than they could have imagined.