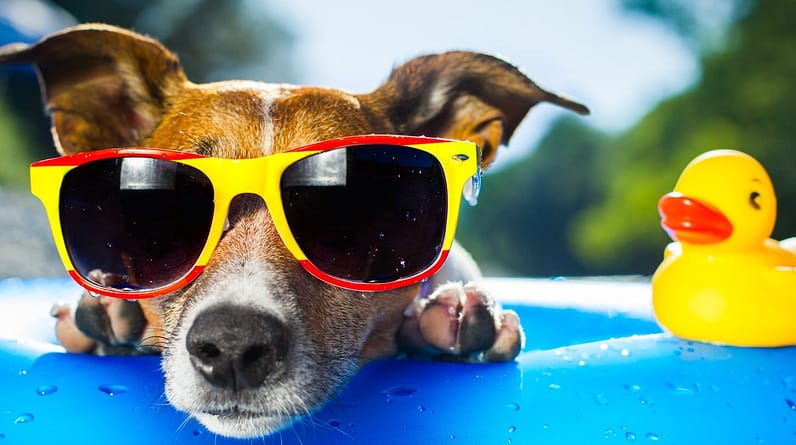 This summer, ready your styling by choosing the best fits. Look fresh even with the heat and have an amazing time going outside!
Day by day, the summer season is nearing, and you start to wonder how you will achieve the best look even with the risks of sweating and getting sunburnt. Also, as the temperature rises, you might think taking those iced drinks are not enough anymore and the beaches are getting too packed it makes you want to pack your things, go home, and spend some time alone. Although that sounds nice, going out is one of the best things to do during summer. Imagine all the places you could go to and all the strangers you could meet. Summer is intended to be enjoyed and relaxed. It's supposed to be unforgettable. That is why this summer, we want you to have the time of your lives, establish relationships through going out more, and look fashionable as you tour around.
We know that it is normal to be overwhelmed by too many people or meet strangers, and sometimes it irks us to think that we must communicate with people we barely know and that we have to deal with all the sun's exposure.
However, don't fret! Your wardrobe could be a factor as to why you get so easily irritated with everything during summer. There is nothing more fulfilling than feeling good about yourself and building that confidence even with all the heat. Perhaps you're choosing the wrong color to wear or maybe the wrong type of shoes?
That being said, we prepared tips for you to show off your fashion under the sun!
Go Floral
To fit the summer ambiance, getting sundresses with floral prints will do you no harm. It gives off a fresh and feminine look as it also displays that you are one with nature. This good season fit makes you look warm while you stay cool- providing a balance of style and comfort.
Choose a Summer Color
It is for a fact there is clothing that does not look nor feel fresh. These clothing also vary depending on its colors and its fabric. For summer, it is best to choose fresh colors namely: yellow, white, pastel colors of cyan, brown, crimson, and others that are not entirely dark in shade. You must stay looking vibrant and blooming as you also take good photos of yourself with the picturesque sceneries around you.
Be Open
When we say "be open" we do not only mean that you should allow yourself to enjoy countless possibilities during your summer. We also mean that you should choose open sandals such as the Dior sandals, they allow a breather and a comfortable feel as you walk around exploring places. Other than this, wearing a top with fewer tees will let you cool off and enjoy the fresh air around you.
Accessorize!
You might notice that summer accessories are being sold all around the market as the summer season is coming up and they usually are sold fast. This is because of the handy nature of such accessories, take for example eyewear- protects your eyes from the sun's rays, a summer bag allows you to organize and pack your things needed for the beach, a bow hair tie holds your hair away from your face. Other than that, those accessories would look good on you, and they can lavishly match your attire.
Lastly, make sure you complement your style with who you are and what makes you feel at ease. Be comfortable with your clothing to get the full experience of summer.
We hope this helps you to stay cool!